Latest announcement: Due to recent abuse of our services, anonymous map uploading has temporarily been disabled. Only registered users will be able to submit new maps.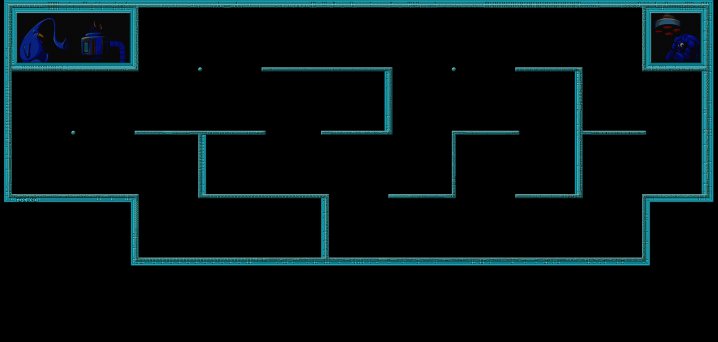 View in Full Size
|
Play now
Type:
Warmer
Size:
2536 x 1208, 91KB
Tags:
freestyle
,
space
,
cookies
,
beer
Ratings:

































Description:
Back to standards ! Here is a weird place far into outer space that has somehow become a roping place for some crazy freestylers...
Note : no plop, no hide, only rope !
Note 2 : All graphics by me, except team17's sprites. No texture used, only one pattern (carbon fiber).
Note 3 : Only care about ingame rendering.
Note 4 : Have a cookie :)
Schemes
- Warmer
- WxW : 30s (challenge mode) or 35s (regular mode)
Details
- 64 colours
- Tentacle background
Added on:
12th December 2010, 14:48
Downloads:
839
Comments:
9 (
read/write
)
Favorites:
This map is on the favorites list of
3 users
.
Worth:
5 EXP
Features:
Good graphics, Sprites. (
complain/suggest
)
---
Online People:

CAK-RULES