Latest announcement: Due to recent abuse of our services, anonymous map uploading has temporarily been disabled. Only registered users will be able to submit new maps.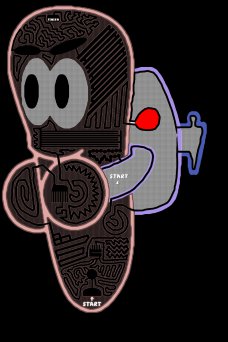 View in Full Size
|
Play now
Type:
Jet Pack Race
Size:
3200 x 4800, 325KB
Tags:
big jet pack race
Ratings:










6.50 (2)











9.00 (2)











8.00 (1)
Description:
New big jet pack race map
made with "Inkscape" & "the gimp"
8 colours
Added on:
30th September 2010, 20:55
Downloads:
368
Comments:
5 (
read/write
)
Worth:
4 EXP
Features:
Not-so-good graphics, Original. (
complain/suggest
)