Latest announcement: Due to recent abuse of our services, anonymous map uploading has temporarily been disabled. Only registered users will be able to submit new maps.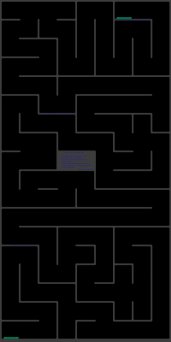 View in Full Size
|
Play now
Type:
Rope Race
Size:
2000 x 4000, 34KB
Tags:
big rr
,
instant mines
,
challenge
Ratings:

































Description:
It's good idea to serve this map with istant mines scheme.
No plops on this map, should use only one worm.
I mark good place after each turn, if you reach it - you are good player. Of course I use instant mines scheme for mark it. Only three turn (30+10 sec) needed for finish map.
Added on:
22nd June 2010, 17:01
Downloads:
150
Comments:
2 (
read/write
)
Worth:
2 EXP
Features:
Not-so-good graphics, Open. (
complain/suggest
)
---
Online People: