Latest announcement: Due to recent abuse of our services, anonymous map uploading has temporarily been disabled. Only registered users will be able to submit new maps.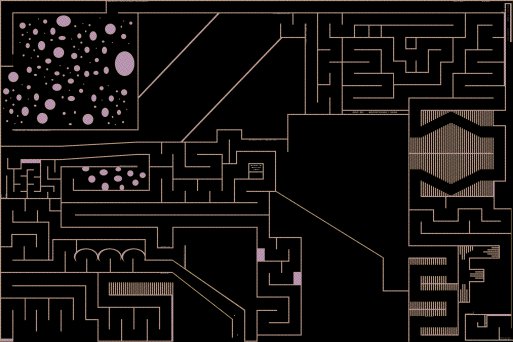 View in Full Size
|
Play now
Type:
Rope Race
Size:
9000 x 6000, 1690KB
Tags:
twists
,
turns
,
traps
,
scarface
,
big rope race map
Ratings:

































Description:
TTT= Twists, turns, and traps; just sounded to similar so made into an acronym....
Map size= 9000x 6000
Think all the pixels are cleaned up now, race is meant to be mazzyish- so if you're looking for an arrow, dont bother, and if you find yourself going wrong way i hope you realize it or hope you're playing with nice people who will let you know.
Double noobish eliminators; however I've seen both take a worms life with no mercy......couple flys, plenty of twists and turns, all plops have warning before them minus the plops at very start (first noob eliminator) so no warnings=no plops, and one dot maze at the end (:made especially for xtnpDrumstick:)
pretty sure, haven't tried to yet myself, you can nana cannon from the lettering once you drop down to finish...just tried it, and makes you surf, but sure you can fly if jump or something :)
gL & hF
*any pixels that need cleaning (really think got them all, but) please let me know, and/or if arrows are really something you would like me to put in*
****I've found one pixel in the ttrr part thats needs to be fixed
***if anyone can make that last fly, please let me know; think its impossible, i just fly to the angle and rope down
Added on:
21st May 2010, 20:49
Downloads:
1405
Comments:
2 (
read/write
)
Worth:
3 EXP
Features:
None. (
complain/suggest
)