Latest announcement: Due to recent abuse of our services, anonymous map uploading has temporarily been disabled. Only registered users will be able to submit new maps.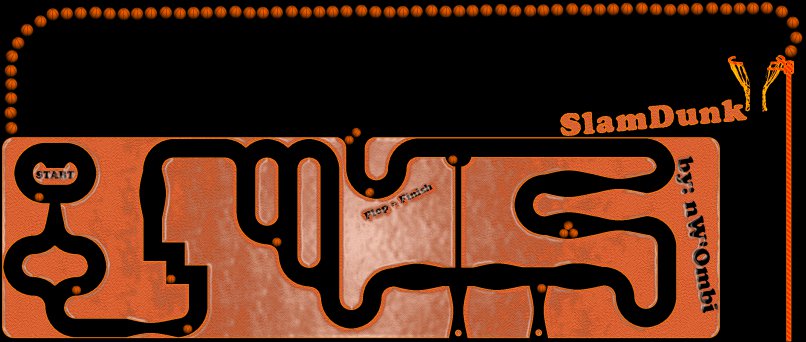 View in Full Size
|
Play now
Type:
Boom Race
Size:
2696 x 1144, 603KB
Tags:
Basket
,
Basketball
,
Slamdunk
,
Boom Race
,
Boom
Ratings:

































Description:
Long time no map by me so I decided to make a simple map to my favourite scheme, to Boom Race :)
It became oversized.
By the way I changed nick in Worms to my real nickname and joined to nW clan :)
How are you Guys? :P
Graphic:
Basketball theme & texture & sprites. Texture and sprites found in Google so not my drawings.
I used MS Paint to layout, PhotoShop to filter and Gimp to everything else.
Game play:
If you are brave enough you can use the shortcut, it works (I tested) ;)
Finish = an unmissable score situation :)
Dunk it Bros and Have Fun!
Added on:
15th April 2010, 18:49
Downloads:
702
Comments:
8 (
read/write
)
Favorites:
This map is on the favorites list of
2 users
.
Worth:
3 EXP
Features:
None. (
complain/suggest
)