Latest announcement: Due to recent abuse of our services, anonymous map uploading has temporarily been disabled. Only registered users will be able to submit new maps.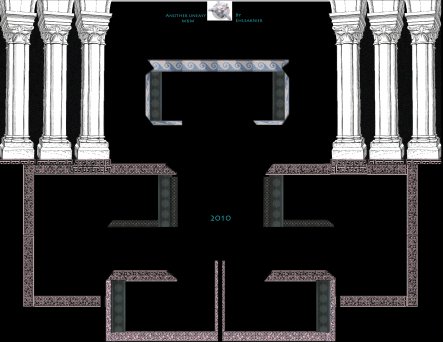 View in Full Size
|
Play now
Type:
WxW Shopper
Size:
1792 x 1384, 279KB
Tags:
great amazing humble
Ratings:

































Description:
A not too easy w6w with some climbing & tribute graphics to old marvels builders, njoy !
Added on:
11th March 2010, 20:43
Downloads:
102
Comments:
0 (
read/write
)
Worth:
4 EXP
Features:
Clumsy, Original. (
complain/suggest
)