Latest announcement: Due to recent abuse of our services, anonymous map uploading has temporarily been disabled. Only registered users will be able to submit new maps.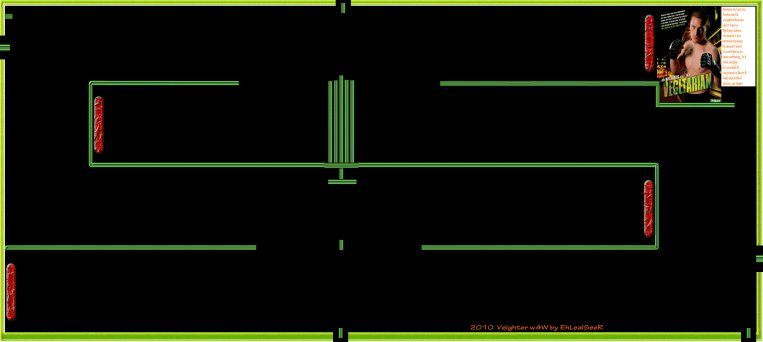 View in Full Size
|
Play now
Type:
WxW Shopper
Size:
2016 x 904, 82KB
Tags:
challenge w4w
Ratings:

































Description:
...Yes _this is the kind of map where u can plop all of ur worms before havin attacked once, and if there wasnt any plops, then this is the kind of map where u die of fall damage before u achieved a successful attack.
But if u can complete each turn, then u gotta know u r good. That's it, for those tired of the same designs, for those in search of a challenge, for those who want to beat ppl like killosopher, this map is yours, truly.
Njoy :P
Added on:
26th February 2010, 15:31
Downloads:
115
Comments:
2 (
read/write
)
Worth:
1 EXP
Features:
Clumsy, Not-so-good graphics. (
complain/suggest
)
---
Online People:
BigBilly
,

Doc