Latest announcement: Due to recent abuse of our services, anonymous map uploading has temporarily been disabled. Only registered users will be able to submit new maps.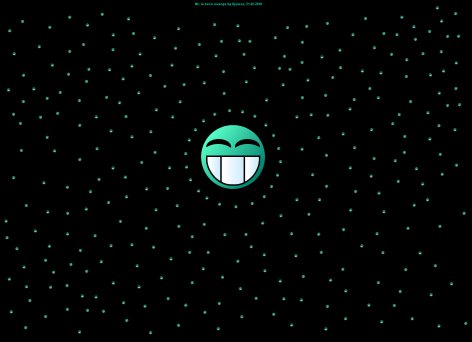 View in Full Size
|
Play now
Type:
Bow & Arrow
Size:
1920 x 1392, 31KB
Tags:
Djoszee
,
BNA
,
bow
,
arrow
Ratings:











3.00 (1)











5.00 (1)











10.00 (1)
Description:
My first big bow and arrow map, featuring the infamous Mr.Green.
Mr.Green comes in different shapes as the game advance
- With a pointy brown/white nose
- With a green/red hat
- Big
- Normal
The map works with both bna schemes, although I recommend not adding an invisible-utility to the oldschool scheme. Make sure the water rises medium to fast in sudden death.
When you play it with a lot of mines, the big Mr.Green won't really add to the game.
When you play with a few mines (oldschool scheme) the big Mr.Green will be a vital element to the game. You can use it to hide and safe your vital worms from drowning and dying.
Spoiler:
The map has a roof like a cave, but the sides are open.
Have fun, and leave a comment :)
Added on:
22nd February 2010, 17:53
Downloads:
370
Comments:
3 (
read/write
)
Worth:
2 EXP
Features:
Unimaginative. (
complain/suggest
)