Latest announcement: Due to recent abuse of our services, anonymous map uploading has temporarily been disabled. Only registered users will be able to submit new maps.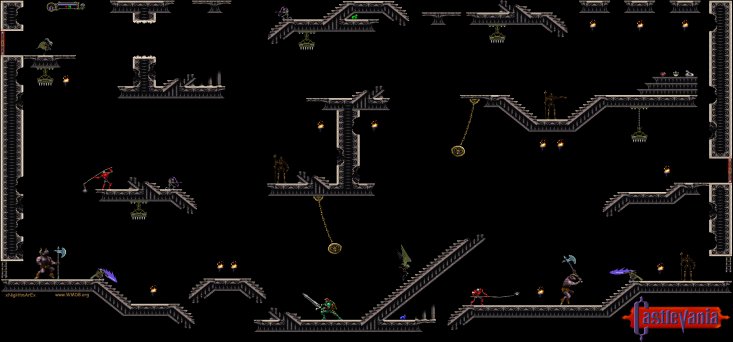 View in Full Size
|
Play now
Type:
Shopper
Size:
1920 x 896, 89KB
Ratings:

































Description:
ok so i wasnt quite satisfied with my last castlevania map so i put this 1 together. this time i took the shots in a smaller resolution and it came out beautifully :) enjoy
Added on:
17th February 2010, 11:41
Downloads:
1898
Comments:
5 (
read/write
)
Favorites:
This map is on the favorites list of
3 users
.
Worth:
5 EXP
Features:
Good graphics, Themed, Sprites. (
complain/suggest
)
---
Online People:
Maria_MiraclE