Latest announcement: Due to recent abuse of our services, anonymous map uploading has temporarily been disabled. Only registered users will be able to submit new maps.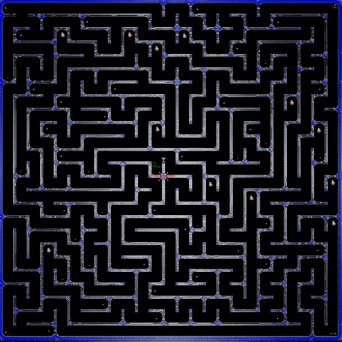 View in Full Size
|
Play now
Type:
Rope Race
Size:
6000 x 6000, 2156KB
Tags:
big roperace good graphics maze
Ratings:

































Description:
My first maze RR_ thx 2 gnork for the 4 corners start idea i got from 1 of his boardgames_ graphics r tweaked to lower filesize... i suggest 4 worms per team & 1 on each corner... enjoy !
And dedicace 2 Zore ofc , i enjoyed this likkle challenge hehe...
Added on:
16th February 2010, 20:45
Downloads:
3024
Comments:
6 (
read/write
)
Favorites:
This map is on the favorites list of
1 user
.
Worth:
5 EXP
Features:
Original. (
complain/suggest
)