Latest announcement: Due to recent abuse of our services, anonymous map uploading has temporarily been disabled. Only registered users will be able to submit new maps.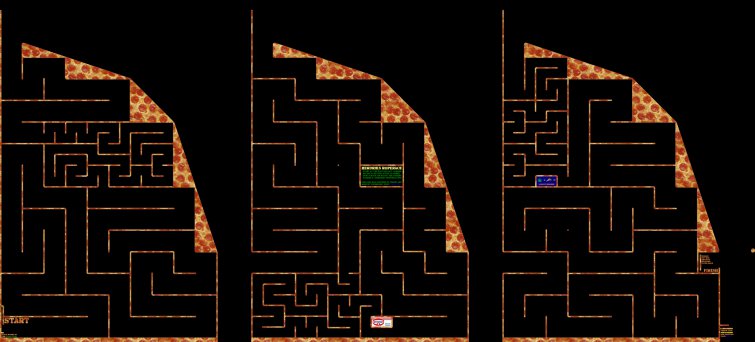 View in Full Size
|
Play now
Type:
Rope Race
Size:
7680 x 3480, 904KB
WSC file:

Download
Tags:
Neighbour
,
prinzi
,
hendrik
,
pizza
,
salami
Ratings:










4.67 (3)










4.67 (3)










6.67 (3)
Description:
HENDRIKS ROPERACE
A linear roperace i made for my neighbour Hendrik (Prinzi) because-
he doesnt like the round shaped tunnels like in my previous maps :)
Hendrik likes:

* to Smoke his Bong
* to eat pizza salame
* worms armageddon
The only places where you can plop are @ the bottom of the fly-areas
so be extra carefull there,. cause there is no teleport in the scheme !!
Use the
Bananabomb
@ the Nana-launcher
Mines: 3sec.
No Batty
No Test-stuff
No Retreat-time
Use the scheme that can be downloaded
here on this page! (Hendriks roperace.wsc)
Added on:
6th February 2010, 17:59
Downloads:
1580
Comments:
2 (
read/write
)
Favorites:
This map is on the favorites list of
1 user
.
Worth:
3 EXP
Features:
None. (
complain/suggest
)
---
Online People:
Sinistar
,
volter