Latest announcement: Due to recent abuse of our services, anonymous map uploading has temporarily been disabled. Only registered users will be able to submit new maps.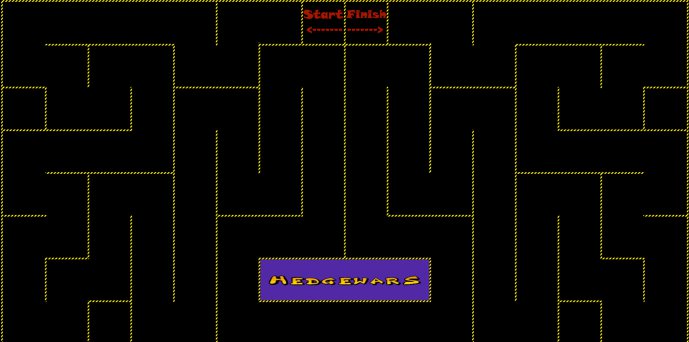 View in Full Size
|
Play now
Type:
Rope Race
Size:
2064 x 1024, 29KB
Tags:
border
Ratings:











6.00 (1)











3.00 (1)











5.00 (1)
Description:
The first Roperace map made for the worms-clone 'Hedgewars' (www.hedgewars.org), designed by 'Thomas'.
Converted to WA by me (resize, border, image fix, etc.).
I know the design is pretty basic & unimaginative.. and well.. it doesn't really have a nice flow, but I figured I post it anyway cause it took quite a bit of time and well.. it's the first decent rope map created by the Hedgewars community.
Width: 120 pixels (!).
Added on:
2nd December 2009, 14:18
Downloads:
270
Comments:
1 (
read/write
)
Worth:
1 EXP
Features:
Not-so-good graphics, Unimaginative, Themed. (
complain/suggest
)