Latest announcement: Due to recent abuse of our services, anonymous map uploading has temporarily been disabled. Only registered users will be able to submit new maps.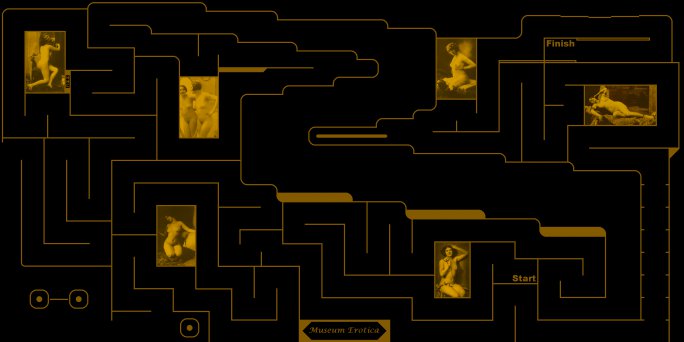 View in Full Size
|
Play now
Type:
Rope Race
Size:
2880 x 1440, 147KB
Tags:
museum
,
erotic
,
vintage
,
grandma
Ratings:

































Description:
A similar concept to my old map 'Wasserfall', except longer and the speedy section is now uphill. Doing-doing!
Oh yeah, the graphics are slightly more explicit as well ;)
Width
: 90 pixels.
Length
: (in seconds)
Intermediate: 175
Pro: 135
Expert: 100
Added on:
7th November 2009, 15:02
Downloads:
238
Comments:
1 (
read/write
)
Worth:
3 EXP
Features:
Themed, Adult. (
complain/suggest
)
---
Online People:
BigBilly
,

Doc