Latest announcement: Due to recent abuse of our services, anonymous map uploading has temporarily been disabled. Only registered users will be able to submit new maps.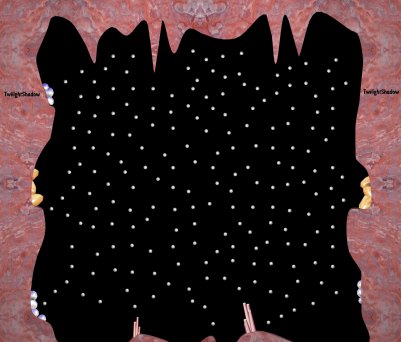 View in Full Size
|
Play now
Type:
Bow & Arrow
Size:
2000 x 1704, 654KB
Ratings:











5.00 (1)











6.00 (1)











9.00 (1)
Description:
UPDATED
Tried to make it better. Hope you think its better too.
BTW, some paths from the islands on the lower side of map are a very little bit hard and require a chute.
And as usual:
Made with Autodesk 3dsmax 9
Converted to 112 colour mode with Adobe Photoshop 7.0
Added on:
10th September 2009, 13:52
Downloads:
11191
Comments:
8 (
read/write
)
Favorites:
This map is on the favorites list of
3 users
.
Worth:
3 EXP
Features:
None. (
complain/suggest
)